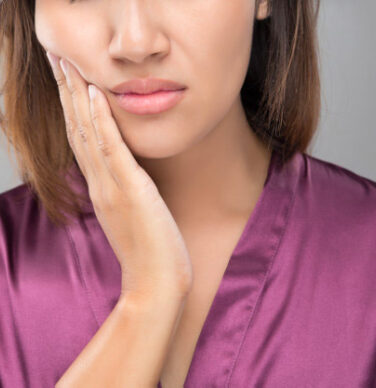 Our entire team is dedicated to providing you with the personalized, gentle care that you deserve. Part of our commitment to serving our patients includes providing information that helps them to make more informed decisions about their oral health needs. This website is a resource we hope you'll find both useful and interesting.
Our periodontist Dr. Zaid Atarchi, DDS practices a full scope of periodontics with expertise ranging from dental implants to cosmetic periodontal surgery and gum grafting. We can treat a wide variety of periodontal (gum) disease. Even a subtle change in your smile helps you to project an image of self-confidence and high personal esteem. When you feel good about yourself, it shows in your appearance.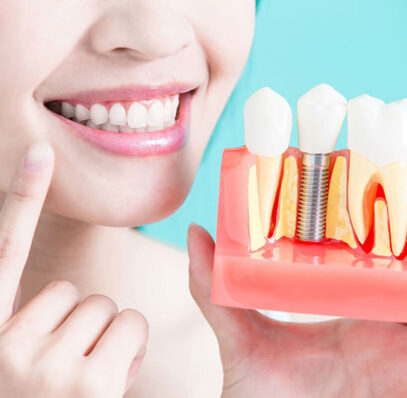 COSMETIC DENTAL TREATMENT
An implant is a small metal screw that takes the place of a missing tooth. It's made from titanium, a kind of material your body can accept as its own. The implant is secured in the jawbone beneath the gums and it supports the crown, which is the part that shows when you smile.
COSMETIC DENTAL TREATMENT
There are two basic types of dental extractions, simple and surgical. The most common situations that may require an extraction include broken or fractured teeth, severely decayed teeth, impacted wisdom teeth, and over-crowding. A simple extraction is a quick process, and the healing time is usually pretty fast. Surgical extractions are a bit more complicated. This type of extraction is necessary if you have an un-erupted tooth or one that is broken below the gumline.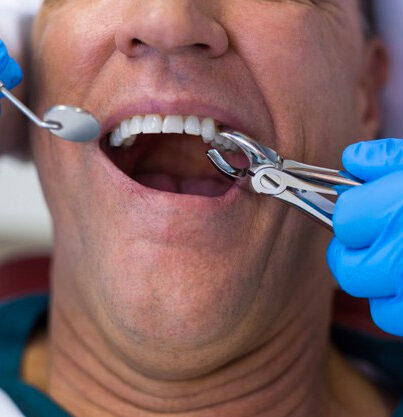 Schedule A FREE Consultation!
"Dentist and staff are awesome. The dentist is excellent at explaining what he is going to do and provides multiple recommendations or suggestions. Dr. Kermani is not pushy and very professional!"