Affordable Dental Implants Only $500 Down!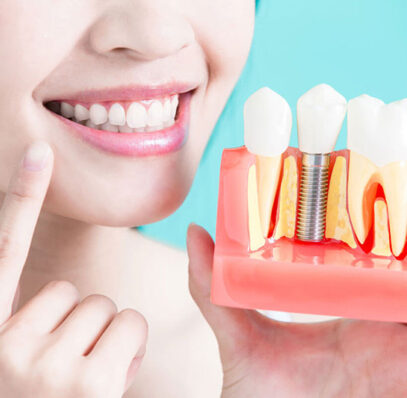 COSMETIC DENTAL TREATMENT
An implant is a small metal screw that takes the place of a missing tooth. It's made from titanium, a kind of material your body can accept as its own. The implant is secured in the jawbone beneath the gums and it supports the crown, which is the part that shows when you smile.
Implants Starting At Only $500. Schedule A FREE Consultation!
"Absolutely loved this dental office! Everyone was so nice and professional! Definitely coming back and will be referring people to come here."
"I had a great experience here and will be back for more treatments. The dentist and her assistants here from front desk to chair side explained everything and are all great. I would absolutely recommend their services to anyone looking for friendly, high quality dental care."
"Excellent service across the board! The Dentist and the staff are very friendly and professional. My appointments are always on time and the quality of my dental services are the best I've had my entire life. Dr.K is very gentle and caring. I highly recommend this place! Gold stars!!!"
"I love this dental office. I first saw them on TV and I called. Its clean, staff our friendly and its all new new. Go and check it out, its the new spot on Pulaski."
"Great expedient service, definitely had all my questions answered and solid service with a smile! Looking forward to my next visit and experience. Their staff & dentist Personnel are on point!"