CLEAR BRACES -
FRENOS TRANSPARENTES
Accepting most PPO Plans
Financing Available! Call Today: 773-777-6363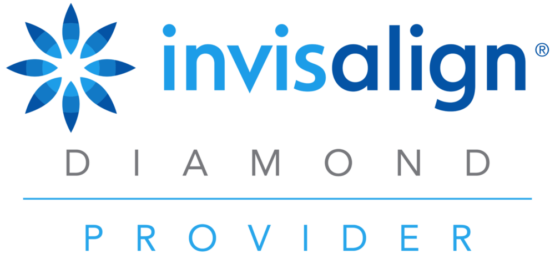 Top 1% Invisalign Provider - Diamond Status!
Introducing ITero
Scanner & Solutions
iTero solutions free patients from uncomfortable PVS impressions and help patients visualize treatment outcomes and progress
Implants Starting At Only $500. Schedule A FREE Consultation!
Limited-time Offer!
Additional charges may apply. Cannot be combined with any other offers. Not valid on treatments already started.
Save $250 On Smile Makeover Package!
Package includes veneers, restoration, whitening, gum-reshaping, and more…
Dental Implants Only $500 *
A more stable and longer lasting solution!
* to start
Plus 0% Interest Financing
Accepting most PPO Plans!
For 6 Teeth!
Or just $695 Per Tooth!
Includes FREE Exam
and FREE Digital X-Rays!
Here at 63 Family Dental, Our premier dental facility is equipped with all modern technology necessary to deliver the best quality cosmetic dentistry results for all patients.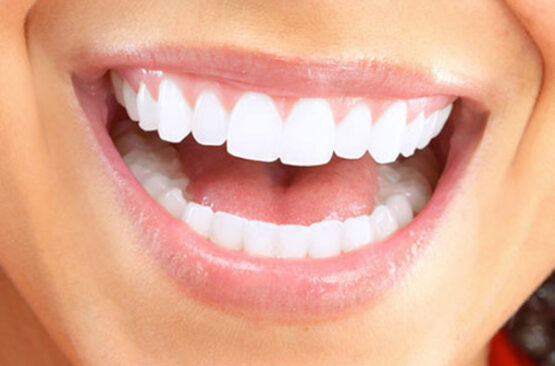 Smile transformation if a top priority. While cosmetic dental issues can cause insecurity, we are here to correct any existing defect. We offer services like Porcelain Crowns, Bridges, Veneers, Teeth Whitening, Composite Fillings, Laser Gum Reshaping or a complete smile makeover or restoration.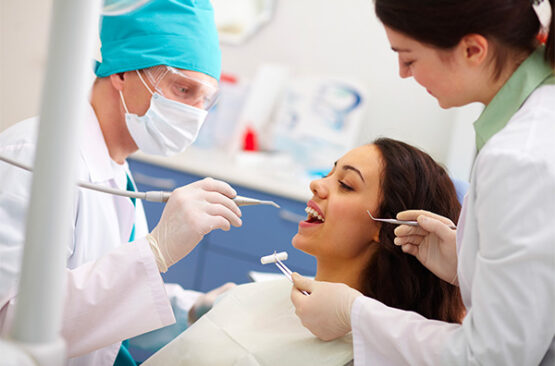 Getting regular professional dental cleanings is an absolute must if you want to keep your teeth healthy and prevent dental problems later. We specialize in Oral Exams & X-Rays, Root Canal, Dental Implants, Cleaning, Teeth Whitening, Crowns, Fillings, I Extractions, Dentures, Gum Disease and Pediatric Dentistry.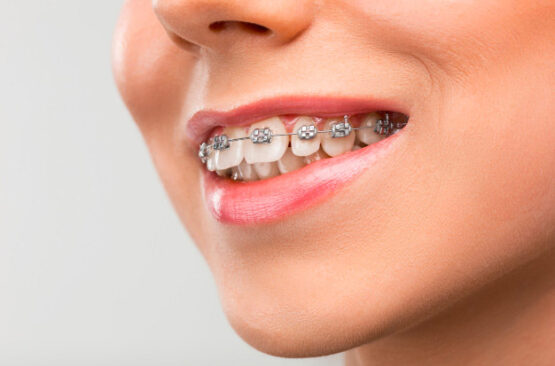 At 63 Family Dental we are Chicago's Orthodontic Specialists. We provide orthodontic care for patients of all ages. Our orthodontists and team work hard to make sure that our treatments are as comfortable as possible, and maintain a relaxed, family-friendly atmosphere at our practice.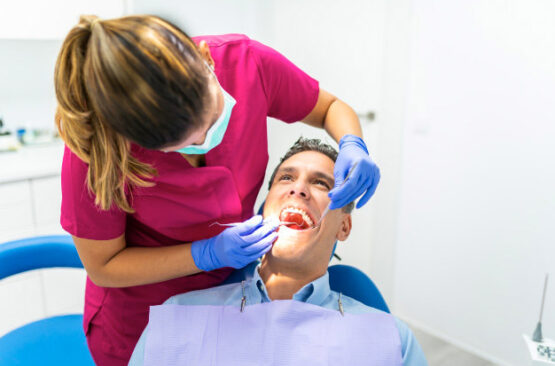 Our periodontist Dr. Zaid Atarchi, DDS practices a full scope of periodontics with expertise ranging from dental implants to cosmetic periodontal surgery and gum grafting. We can treat a wide variety of periodontal (gum) disease. When you feel good about yourself, it shows in your appearance.
Affordable Braces - Only $750 Down!
Schedule A FREE Consultation!
"Absolutely loved this dental office! Everyone was so nice and professional! Definitely coming back and will be referring people to come here."
"I had a great experience here and will be back for more treatments. The dentist and her assistants here from front desk to chair side explained everything and are all great. I would absolutely recommend their services to anyone looking for friendly, high quality dental care."
"Excellent service across the board! The Dentist and the staff are very friendly and professional. My appointments are always on time and the quality of my dental services are the best I've had my entire life. Dr.K is very gentle and caring. I highly recommend this place! Gold stars!!!"
"I love this dental office. I first saw them on TV and I called. Its clean, staff our friendly and its all new new. Go and check it out, its the new spot on Pulaski."
"Great expedient service, definitely had all my questions answered and solid service with a smile! Looking forward to my next visit and experience. Their staff & dentist Personnel are on point!"
We accept Most PPO Plans & Medical Card!
We accept most insurance plans, however if you are not sure if we will be able to accept your insurance or your policy covers the work you need, just contact us!
We accept the Medical Card or apply online for payment plans as low as $49.00 per month for any procedure **Based on credit approval. Learn more about our financing available.