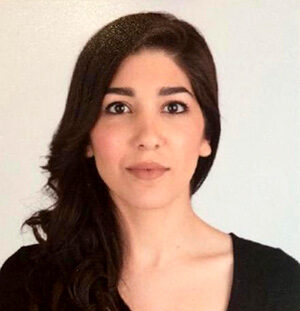 About the Doctor
Dr. Ghazal Kermani, DDS
Dr. Ghazal Kermani, known as "Dr. K", is a U.S. born citizen who has an extensive education in the U.S. and overseas from highly respected universities. She completed her Doctorate in Dental Surgery from Ibn Sina Medical College in Saudi Arabia. She then moved to the U.S. and successfully graduated from the University of Southern California (USC) in Los Angeles, California with a degree in Dental surgery. With international exposure in dental practices in the Middle East, at highly the prestigious King Fahd Hospital, she brings a wealth of experience and knowledge.
Upon graduation from USC, she moved to Chicago, Illinois and where she started her practice. Her fluency in several languages such as Arabic, Farsi and English have made her a multi-language dentist who could easily communicate and cater a vast group of patients. In addition to General Dentistry, completion of several training programs in cosmetic dentistry has greatly diversified her field of practice. Furthermore, her membership in dental associations constantly add and promote her knowledge, relationships and networking with the best experts in her field.
Education and qualifications:
Our prestigious memberships include: American Dental Association, California Dental Association, Orange County Dental association, American Academy of Facial Esthetics, Associate Member, and USC Alumni.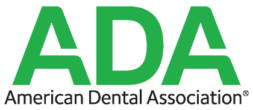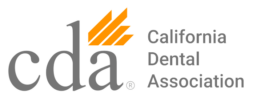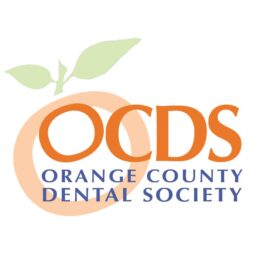 Schedule A FREE Consultation!
"It was quick and easy to make my appointment and they took my insurance information before hand to make sure that I could check in quickly once I arrived."

"The dentist is great and she takes her time with the patients. The kids love her and I recommend this clinic to everyone. The location is new and beautiful with friendly staff."

"Dentist and staff are awesome. The dentist is excellent at explaining what he is going to do and provides multiple recommendations or suggestions. Dr. Kermani is not pushy and very professional!"